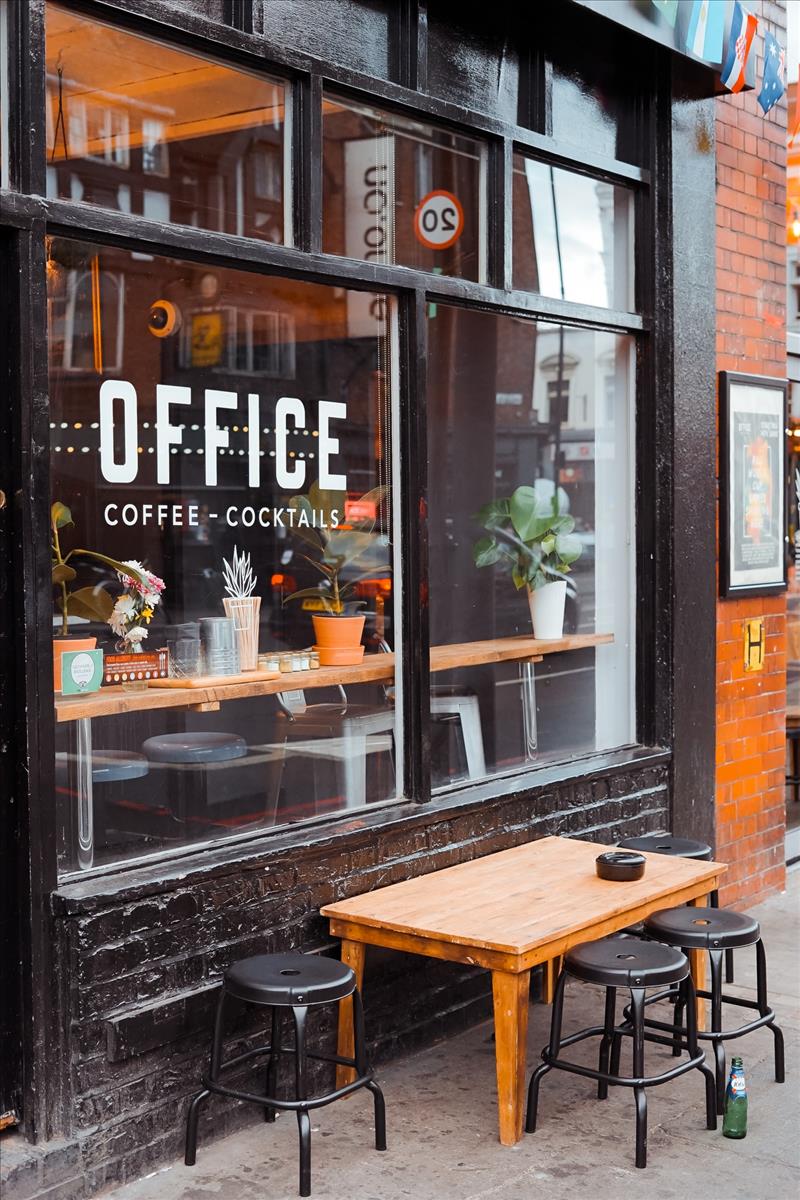 Commercial Sales & Lettings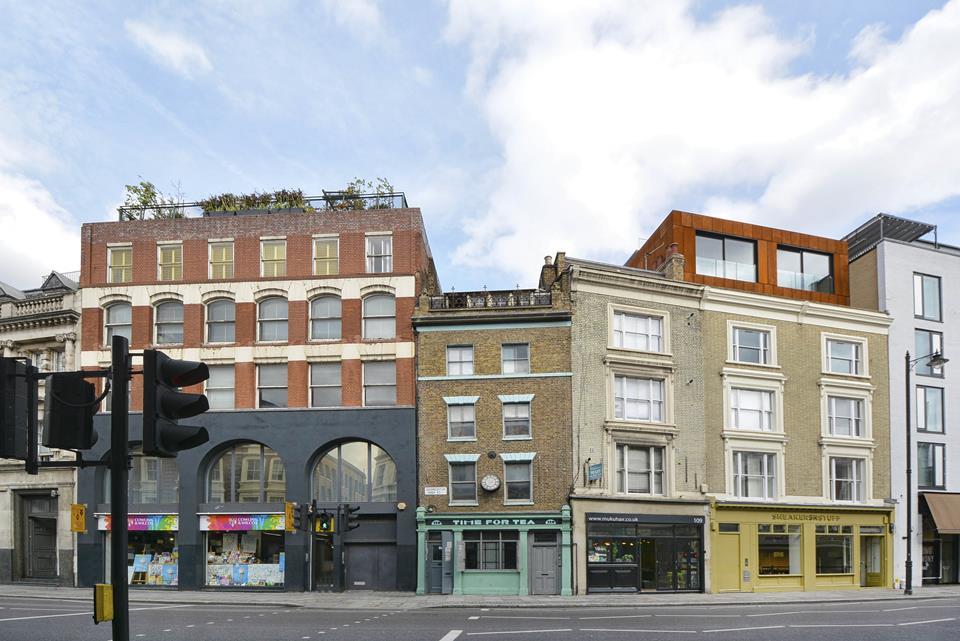 Commercial Estate Agents with offices in Shoreditch & Bloomsbury
The market for commercial property in London is undergoing a transformation, especially in east, north and central London where co-working has changed the face of the commercial office market. We are at the forefront of this property revolution, selling and letting spaces across the property spectrum, from hot desks in Hoxton to unique retail units for boutique businesses and whole office buildings in central London.
Renowned for our excellent service, integrity and honest, professional advice.
We provide advice on every aspect of selling or letting commercial property, using our local knowledge and analysis of market data to help you find the right buyer or tenant at the best price. We are particularly good at marketing unique properties, finding a match with the specific requirements of our buyers and tenants.

If you have a commercial property to sell or to let, please Click Here to get in touch.